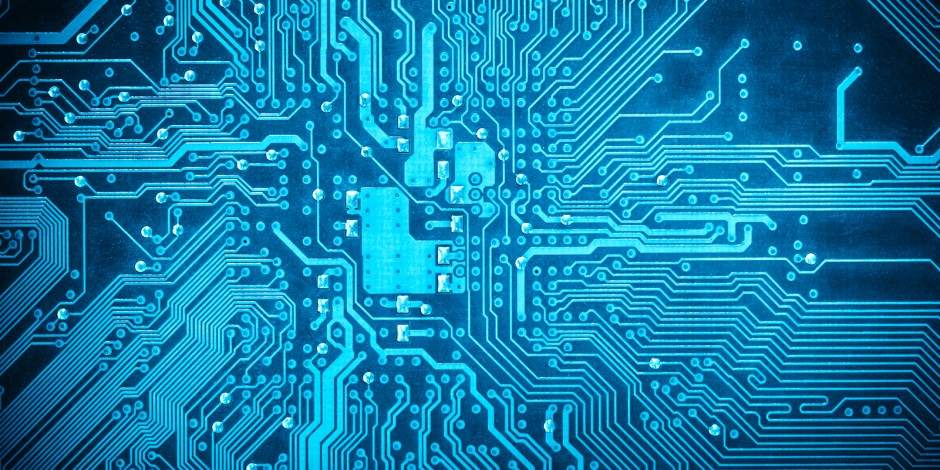 A lot of new buzzwords related to technology have quickly come about within the freight forwarding industry in the past five years, like digitization, machine learning, RPO, and AI. The companies selling them have a lot to say about the benefits each can offer, ranging from the money they'll potentially save, to the many ways they'll improve an operation.
While it's clear how a lot of technologies and automation can provide these types of benefits and differentiate companies from their competition, any new solution still has to prove its ROI. This is true regardless of its buzzword status.
Maximizing Your ROI
At this stage of tech adoption in the forwarding industry, companies that fall behind with their technology are putting their entire business at risk. The stakes are bigger than ever and require forwarders to leverage technology for all it can offer to stay competitive.
However, investing in new technology isn't about jumping on the newest trends. It's about maximizing the tech's value. We've listed the first areas that freight forwarders can focus on to help them maximize their ROI and get the most out of their investments in logistics technology.
First, Do the Research
It's obvious that freight forwarders need to thoroughly research why they should make a specific investment and how it could translate into benefits for their business. This will help you establish an understanding of what your business needs and the types of companies you'll be able to serve in your niche. When doing your research, there are two perspectives you need to keep in mind:
Your Customer's Needs
The characteristics of your core group of customers will directly impact the types of technology that can provide the best ROI.
For example, forwarders whose customers are heavily focused on ocean shipping will need technology that handles the complexity of ocean rates and contracts. The process of managing and accounting for inconsistent surcharges makes accurate quoting very difficult for these companies. It doesn't take many underwater quotes to ruin a day's profit margin due to a few incorrect rates.
You will also want to consider how demanding your customers are when it comes to data and information. Technology has made real-time track and trace, as well as other trade information, more accessible than ever, but making the right connections with carriers and other providers still takes the help of systems and additional support. Forwarders need to be sure the cost to gather this information, present it, and make it accessible to their clients is worth it.
The Needs of Your Business
There are many considerations forwarders should take into account for how technology can be leveraged for their company's internal uses as well. ROI is just as important here because automation for automation's sake is not always the best choice. Yet, it'd be a rare forwarding operation that does not stand to gain from some integration of technology.
While it's hard to quantify, the data accuracy alone that tech ensures has value. What's easier to tabulate is the cost savings generated from how much faster manual back-office tasks are completed with the help of new systems.
Adding technology is not a minor decision, so this is where the tough choices need to be made. If you have the information to quantify what the ROI of a technology is, like the value there is in providing accurate quotes, this decision can make each forwarder's business stand out.
So, when you are evaluating technology, consider the value it provides to customers in addition to the value it gives your own operation. Both the quantifiable and unknown elements of your evaluation are important when it comes to finding the best ROI for your investments in technology.