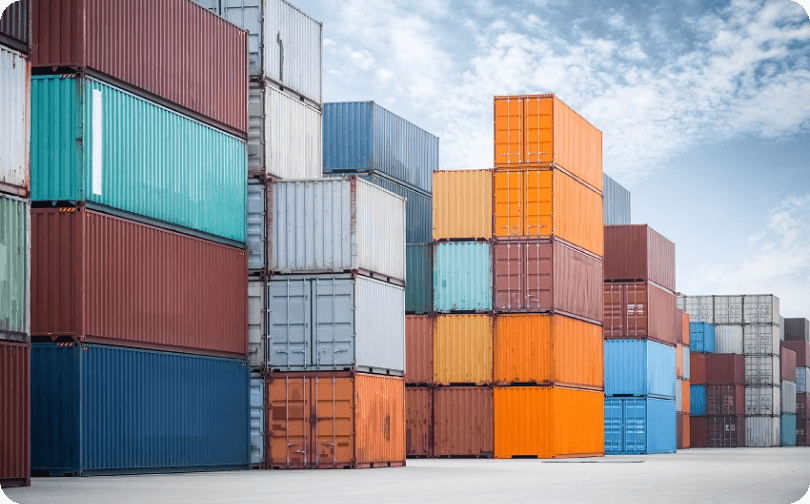 It's starting to feel like we are approaching the golden age of logistics technology for freight forwarders. With all of the advancements in data integration and automation specifically made for the freight industry, the logistics function is getting the most attention it's ever received.
At the same time, not everyone is keeping up with the change. Forwarders who are slow or refuse to adopt new technology risk being left behind their competitors. The demand for quick, efficient, and transparent shipping practices is driving the need for every forwarding company to leverage technology to keep up with the competition and give customers what they now expect.
Investing in technology is how forwarders of all sizes can level the playing field. So, as technology tailor-made for the industry becomes more available, forwarders have no reason left to not embrace what is clearly becoming the future of logistics.
How Technology Can Help You
It all starts with the customer. Digitization allows a company to provide a better customer experience in addition to improving its overall operations. An online portal, for example, can increase customer satisfaction by making the booking process and vital shipment data more accessible to clients. Digital interaction (compared to paperwork and phone calls) increases the accuracy of the information and decreases the internal resources needed to get the work done.
Carriers also appreciate a freight forwarding operation with technology. Anything forwarding partners do that improves communication and data flow becomes an incentive for lower rates and preferential treatment when it's possible. With more digitized information, a lot of unnecessary paperwork is eliminated for everyone involved.
Another complex (but more behind the scenes) pain point for forwarders is calculating accurate rates quotes. An integrated platform for managing rates that stores data in one location increases the speed forwarders can offer correct quotes. International shipping rates are subject to an almost limitless list of fees and surcharges. Manually calculating an ocean rate is almost never accurate or speedy without additional help from technology.
In the end, when you have happier shippers, it's much easier to move your conversations past carrier rates, and your discussions about services will become very different. In other words, technology used to its full potential will always be a differentiator for freight forwarders.
Moving Forward
Compared to some industries, freight forwarding is sometimes considered resistant to change. Its attitude toward technology is no different. Sticking with what you know that works isn't necessarily a bad thing every time; however, it's not what will set you apart from your competition.
What many forwarders need right now is to stand out and stop competing on price. The ROI for a forwarder who introduces technology is immediate. When it's done right, forwarders will quickly see how it can improve their operating efficiency, which will improve their service to customers. New technology is a way for forwarders to differentiate themselves from competitors and move the conversation beyond just rates.