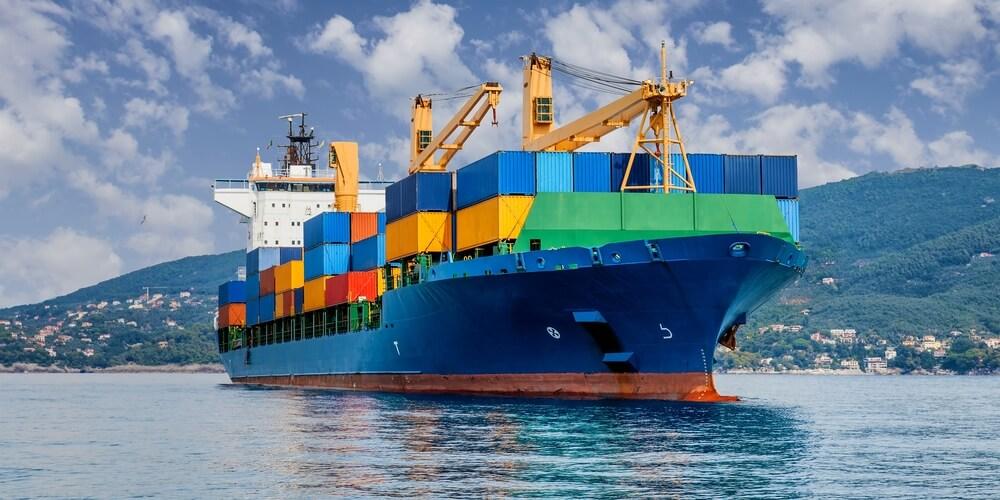 For freight forwarders and shippers alike, shipping internationally is a complicated process. Moving product across borders always involves a complex mix of carriers, modes, and regulations. Contrast that to a comparatively simple transaction, like moving a full truckload between two points within the U.S, and the differences are even more glaring.
What is it that makes international shipping so hard?
Rules and Regulations
Even the simplest international shipment requires an understanding of at least two countries' import/ export regulations. It can also involve multiple currencies and carriers. Managing these issues is part of the value customs brokers, freight forwarders, and NVOCCs provide to shippers. Not adhering to rules and regulations will, at best, result in delivery delays. At worst, there will be a bunch of other costs and additional fines. Needless to say, it's important to work with logistics providers who have expertise in your foreign markets to cut through these challenges.
Transit Times and Freight Costs
Similar to most domestic shipments, transit time will impact international transportation costs, but its effect is often magnified several times. For example, the difference between shipping a full load between the east and west coasts of the U.S. can run from 3-4 days with a truckload carrier and up to 9-12 days with intermodal. Ocean cargo transit time from Asia to the U.S. can range from two weeks to as long as four weeks or more, depending on the service level. The point is: it's important to budget cost and time correctly to meet delivery due dates.
Knowing Your Costs
It's much harder to calculate all-in freight costs. A domestic truckload shipment, like the earlier example of shipping a load across the U.S., involves only one carrier and is typically a simple cost per mile plus fuel surcharge calculation. International shipping is much more complex – plus, there are potentially four or more carriers involved in even the simplest international shipment. Also, international shipments usually involve ocean shipping. Ocean rates are constantly in flux with ever-changing fees and surcharges. Coupled with GRIs and other market factors, keeping ocean freight rates and contracts up to date is almost impossible. Trying to calculate international shipping rates manually with accuracy is never simple.
Fortunately, there is technology to support the international shipping process. Working on a single integrated platform that automates freight rate management is an important first step.
Where's the Freight?
Tracking and shipping visibility is always more difficult when there are multiple carriers involved. Since global shipping typically has longer transit times, shippers and forwarders must also allow for a greater margin of error with ETAs. The main issue is often that most carrier's systems are not interconnected, so pinpointing a shipment's exact location is usually more difficult. Real-time tracking, like we've come to expect with companies such as UPS or FedEx, is generally unavailable. Forwarders and carriers operating on a centralized connected platform are able to provide more seamless tracking and reporting for shippers.
Every freight forwarder is looking for ways to provide more value to their customers. At the same time, every shipper is being challenged by the growing complexity of international shipping. Logistics technology well-employed by a freight forwarder ensures accuracy, transparency, and efficiency for shippers – while driving greater internal operating efficiency as well. In the end, it's a direct way for logistics services providers to differentiate themselves from their competition.