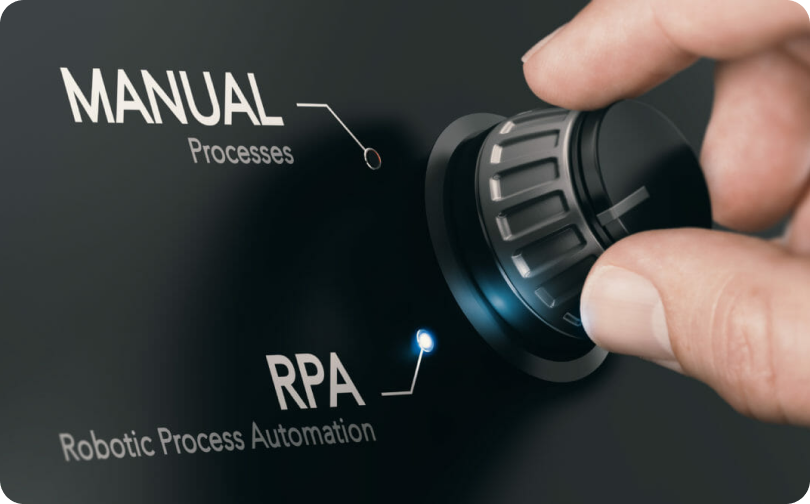 The pressure placed on freight forwarders and intense consumer demand logistics companies everywhere are facing have created a digital revolution that's rippling throughout the industry. With rapidly progressing environmental factors like the COVID-19 pandemic exacerbating these issues, forwarders are left behind scrambling to pick up the pieces.
Speed and scale are two major factors that have been particularly affected during this time. Many companies have found that manual processes are simply not enough to effectively manage the extreme surges in demand and supply disruptions. Right now, a lot of shippers are searching for forwarding solutions that will help them make the critical adjustments they need to streamline their transportation and keep their businesses afloat.
While automation is not really new to the logistics industry, the adoption rate of new tools, such as Robotic Process Automation, or RPA, has definitely been fast-tracked. Those who were smart or lucky enough to hop on this trend B.C. (before coronavirus) are heavily relying on their digital platforms to get them through this difficult transition period. Those who were not are now desperately trying to understand what they need to remain competitive.
In order to provide forwarders with the answers they're searching for, we've outlined how working with a trusted logistics partner that's already made significant RPA investments can drastically improve shipping efficiency and give businesses a much-needed break.
A Quick RPA Breakdown:
RPA technology is software that's been taught to mimic human interaction and replace typical back-office work by executing core business functions. Just as you or any other individual would do, it navigates whatever systems your company is currently using to capture and communicate information.
Basically, RPA software performs a variety of repetitive, computer-based tasks and processes (like manual data entry) for your business. The only difference is that it won't make mistakes and doesn't need breaks, which officially establishes it as every employers' dream employee. Unlike other potential IT solutions, the implementation process is also a lot shorter and more cost-effective than some of the existing alternatives, and it can leverage existing infrastructure.
While inefficient processes are not something forwarders can brush off in these market conditions, making new investments might not be a possibility for many companies at this point. This is why reliable logistics partners, like Blinkfreight, offer proprietary RPA software, so their customers can benefit from its many advantages without having to take on the financial responsibility themselves.
Potential Advantages for Freight Forwarders:
Logistics-tailored RPA technology eliminates time-consuming work to help logistics partners provide a seamless experience for their clients. Forwarding companies that have access to this kind of automation can increase operational speed, ensure visibility, lower costs, and improve accuracy by capitalizing on newly digitized processes such as:
Invoice and order processing
Real-time shipment scheduling and tracking
Instant email communication
Innovative logistics forecasting
As a forwarder, it's important to not get weighed down by manual tasks and back-office jobs that inevitably result in expensive errors or poor-quality service. With outsourced investments in cutting-edge software, like RPA technology, freight forwarders can protect their brand by enhancing how they operate and provide service to shippers.